Let's Unleash your true potential with ThemetechMount, as we provide you with the tools, guidance & support to help you achieve goals & surpass own expectations.
We are complete solution for every idea
Embrace the power of possibilities with our complete solution, where we handle every stage of idea development, implementation & execution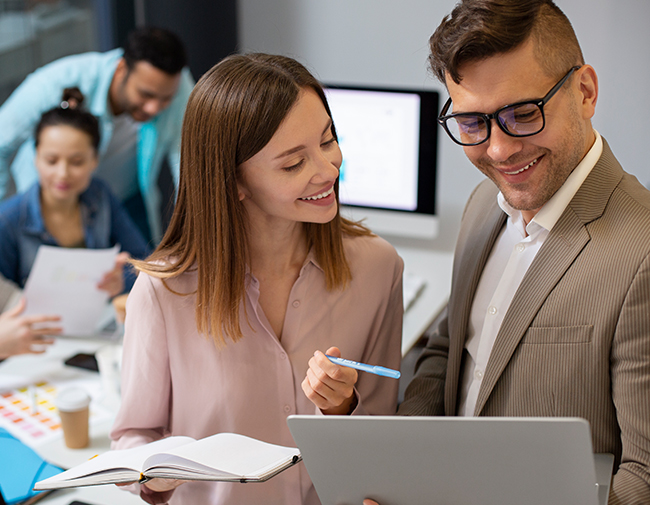 Digital transformation by expand target
It has survived not only five centuries, but also the leap into electronic typesetting, remaining essentially unchanged. It was popularised in the 1960.
"A great looking elementor theme. The support are very fast to respond and the theme is well coded. The end result is exactly how I wanted it."
"Buildtab is the great elementor WordPress theme. The support given by team is very fast to respond and the theme is well coded & easy to understand."
"Capiza is the best business WordPress theme and it can be customized to any design one can imagine. I have personally used it"
"I'm making my first WordPress site with this theme. So there are lot of things I don't know yet and I'm getting great support for every questions"
When the members of a team are enthusiastic, the whole team becomes highly energized. While apathy increases excuses in the team, enthusiasm increases the accomplishments of the team