Contact Us
Get In Touch
A3Trips front desk ready to help with the best travel guidance. There's a fine line between genius and insanity. Our travel guide is here to erase these lines. Contact us to make your trips the best one.
General Questions
A3Trips was acquired by APF and in 2018, we launched a travel marketplace to connect travellers directly with local tour operators across the world.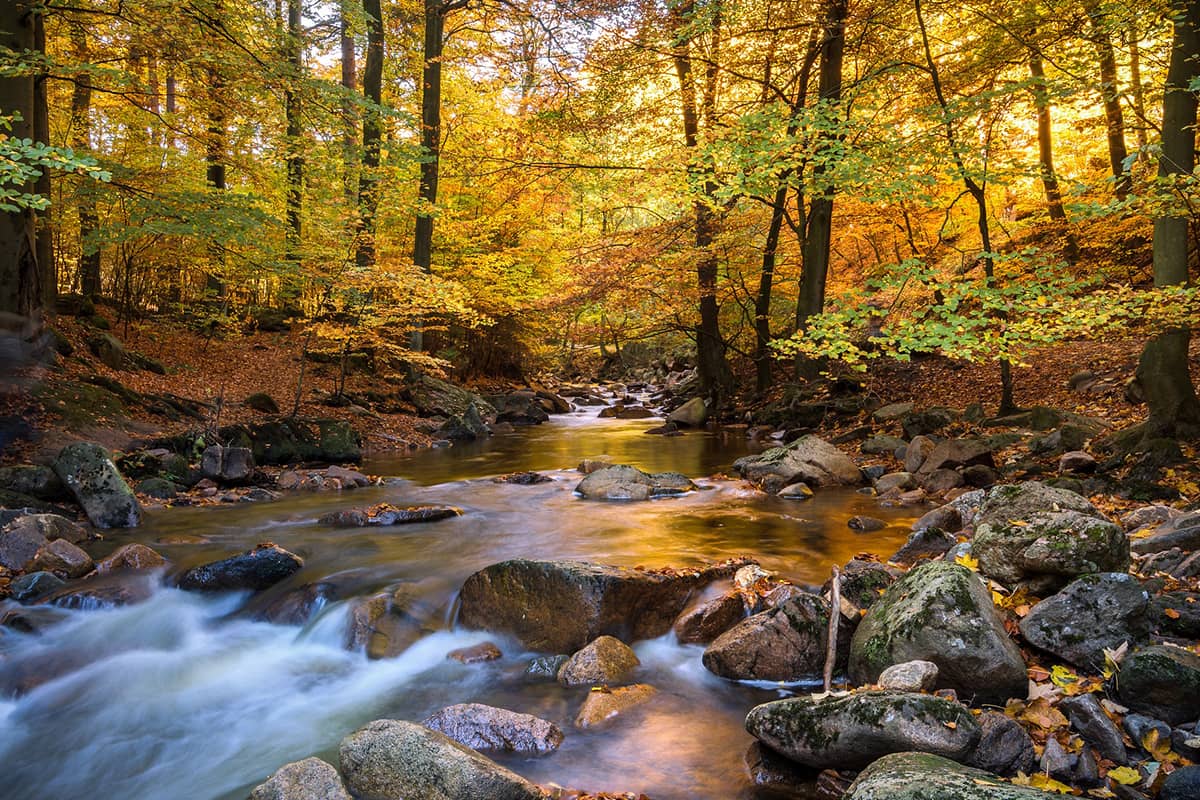 Every destination is different. The ideal country for self-drive itineraries, while a typical itinerary includes a private driver guide. You can get full details.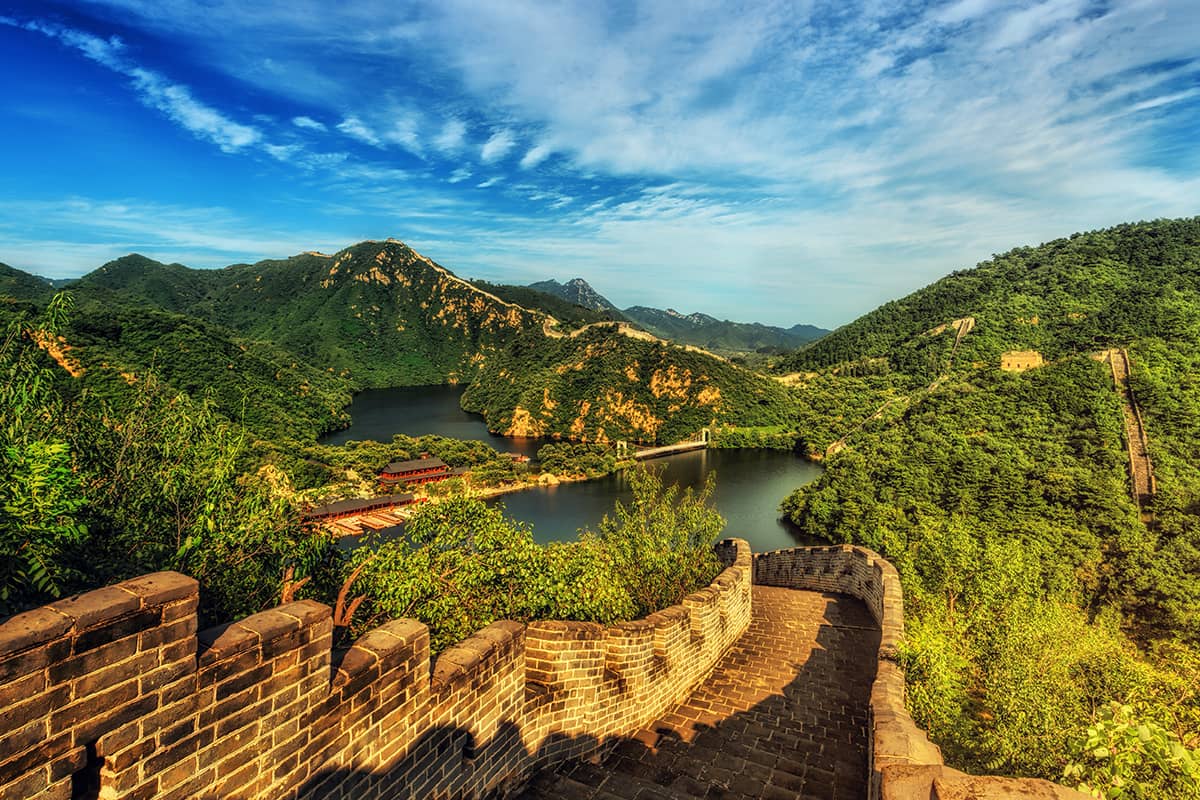 Just like the name suggests, a tailor-made trip is one based on your preferences, wishes & comments. You select your travel dates, route, type of accommodation and so on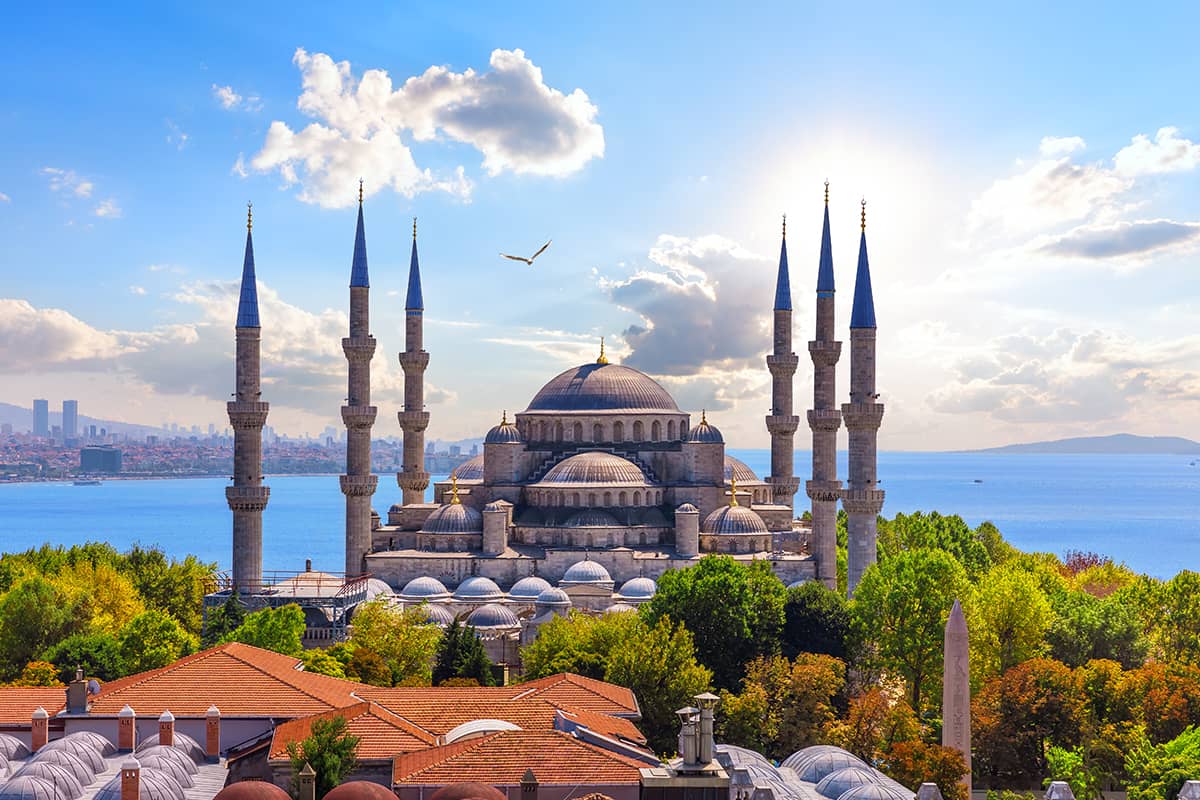 Each & every local travel expert will detail their payment and cancellation policies before enabling you to put down a deposit for your trip.