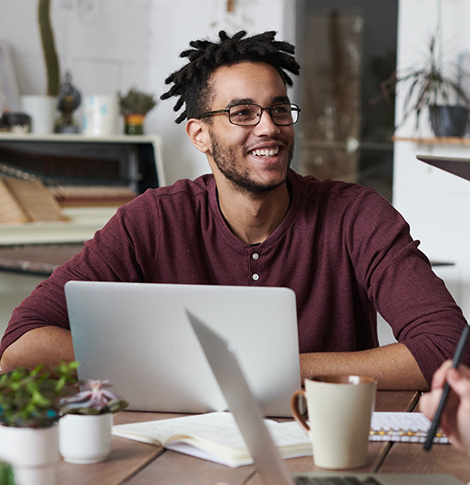 About Invess
Trust With Our Best Accountants
Invess is the number one accounting & finance back office support provider in the market. We're pride of ourselves on transforming our clients for the better, helping them to grow & making them more resilient to in the business.
Read More!  
What We Do
Where Dreams Get Wings!
WORK PROCESS
How We Works
News Artics
Our Featured Cases
Testimonial
What Our Clients Say!
Talk to our best financial expert
Lorem ipsum dolor sit amet, consectetur adipiscing elit, sed do eiusmod tempor incididunt ut labore et dolore