Course Categories
Music
Upcoming Music Festival
About Jassio
About Jassio
We Create Magical moments With Music Company
An ensemble of professional singers founded in 2011, Jaasio presents an annual subscription series, creates studio recordings and fully broadcast-media musical and performances on tour and in special engagements
Long recognized for vocal virtuosity and innovative programming, the ensemble enjoys a reputation as a leader in the choral field. Jaasio has been the best champion of living composers.

Patty Jens
Senior instructor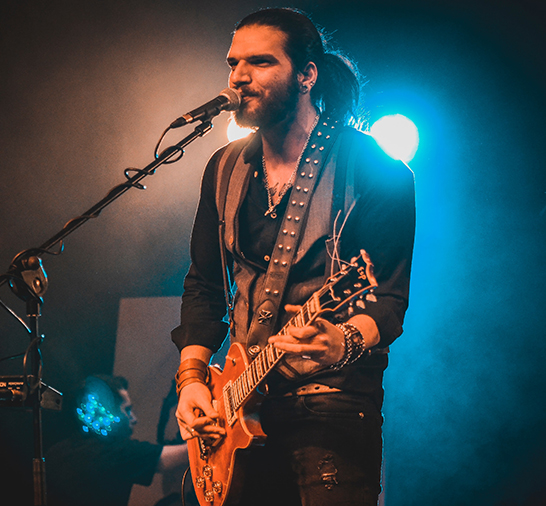 Music Categories
Podcast
Music Podcast
With a combined 50 years of experience, we have helped to create lasting memories through tailored special events.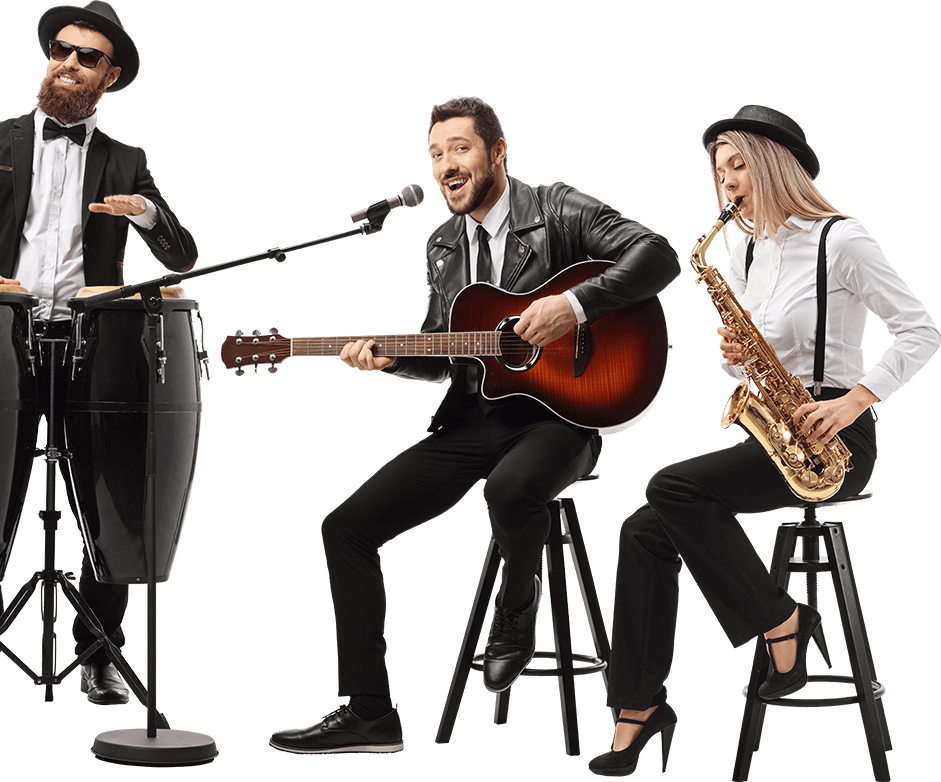 Group Of Artist
Newly Signed
Artists You May Like
Group of Music artists among the most honored composers working today, rotating between studios to gain a variety of musicals perspectives.
Featured Album
Album
New Album Release
Let's groove the music buzz beat up and rolling the dance floor with our exclusive collection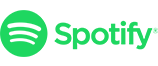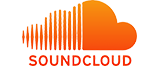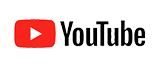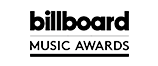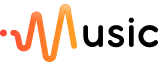 Our Blogs
Music Blog
Our Latest Musical Blogs
The variety of blogs, from industry leaders to smaller more publications. We have done our best to group them by genre to make it easier to find