Oil & Gas Engineering
Involved in the exploration and development of oil or gas energy reserves
01
02
Civil Engineering
Operating, constructing and designing projects in the several sectors.
Petrolium Refinery
Serve an important role in the production & fuels for making chemicals.
03
04
Industrial Services
Process which creates or changes raw or unfinished materials into product
Tectxon work closely and listen to clients as really we inquire into their business. We research their market, competitors and generate ideas.
We Building Everything That You Needed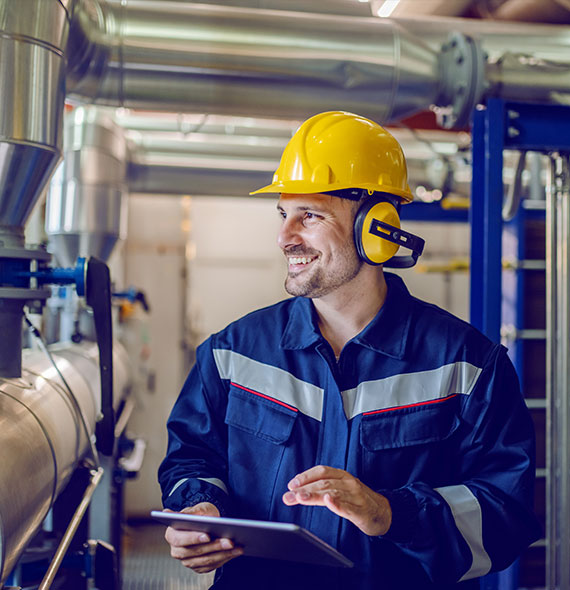 Tectxon
Our [Purpose] Is To
Streamline Company's Work
Tectxon has completed hundreds of industrial projects in all industrial sectors. With a long list of products and never ending customer support we are able to guarantee a very high level.
15 Emails Accounts
Free One Year Support
Unlimited Download