Who we are
AI is not a matter of science
fiction
Our cutting-edge solutions bring AI to the forefront of the reality by revolutionizing the industries and transforming lives.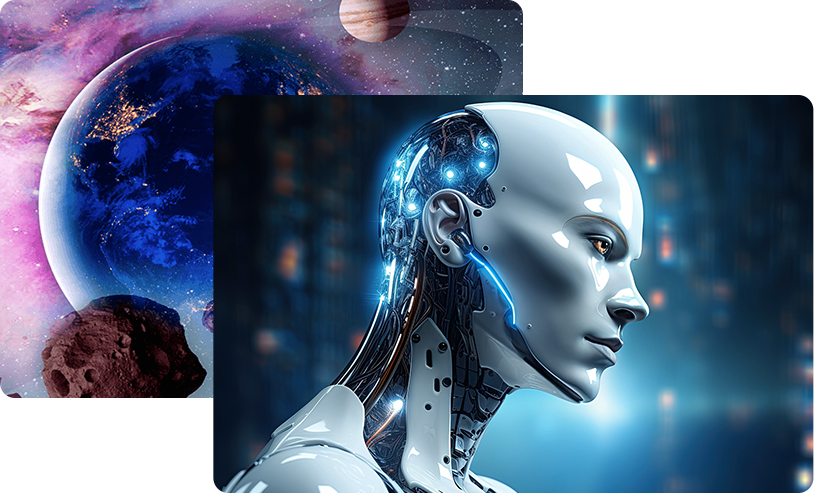 About us
Accelerate the more development of
AI
We are committed to accelerating the development of AI technology.
Our vision is to drive innovation and unlock the full potential of artificial intelligence to transform businesses and industries. At our company we are dedicated to redefining the landscape of the  modern agency services. 
Image creator
Create beautiful art with
artificial
intelligence
Testimonial
What they say about our
Artificial
intelligence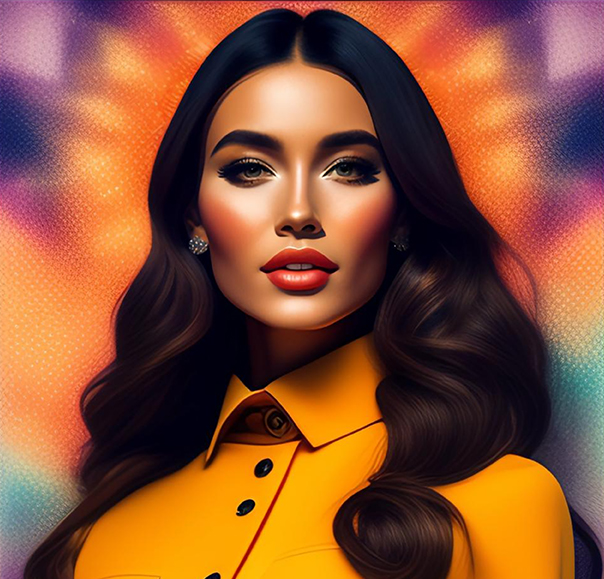 Take your experience to a whole new level! Combine your talent as a designer with our
imigate service
services activity
retailer brand
brand managing
Our latest post
AI is not a matter of science
fiction