About us
Enabling Visual AI support for
Everyone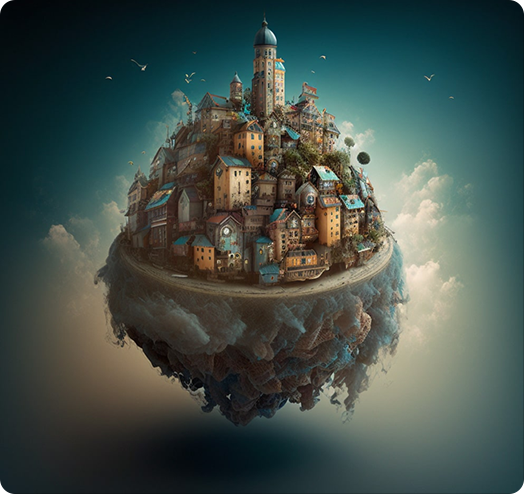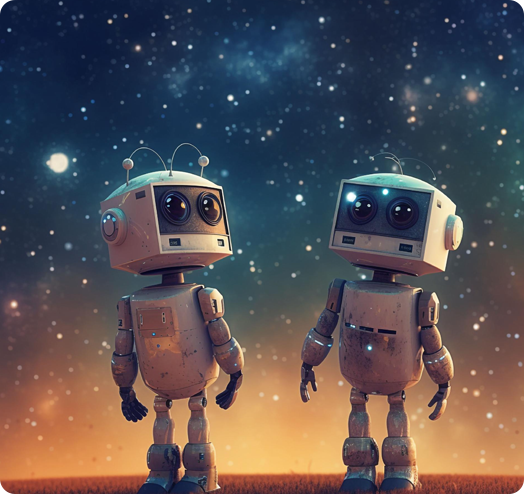 We are passionate about making Visual AI accessible to all mission to empower businesses and individuals with transformative capabilities of AI technology, regardless of their technical expertise.
What we do
Create beautiful art with
artificail
intelligence
Enabling Visual AI support for
Everyone
We are dedicated to making Visual AI technology available to all regardless of technical expertise all over the area
The AI Innovator Award

2019

This award recognizes our company's groundbreaking innovations and contributions to the field of artificial intelligence

Presented in recognition of our commitment to excellence in AI development and business implementation.

This award highlights our dedication to customer success to empower business to achieve their goals and transform operations.